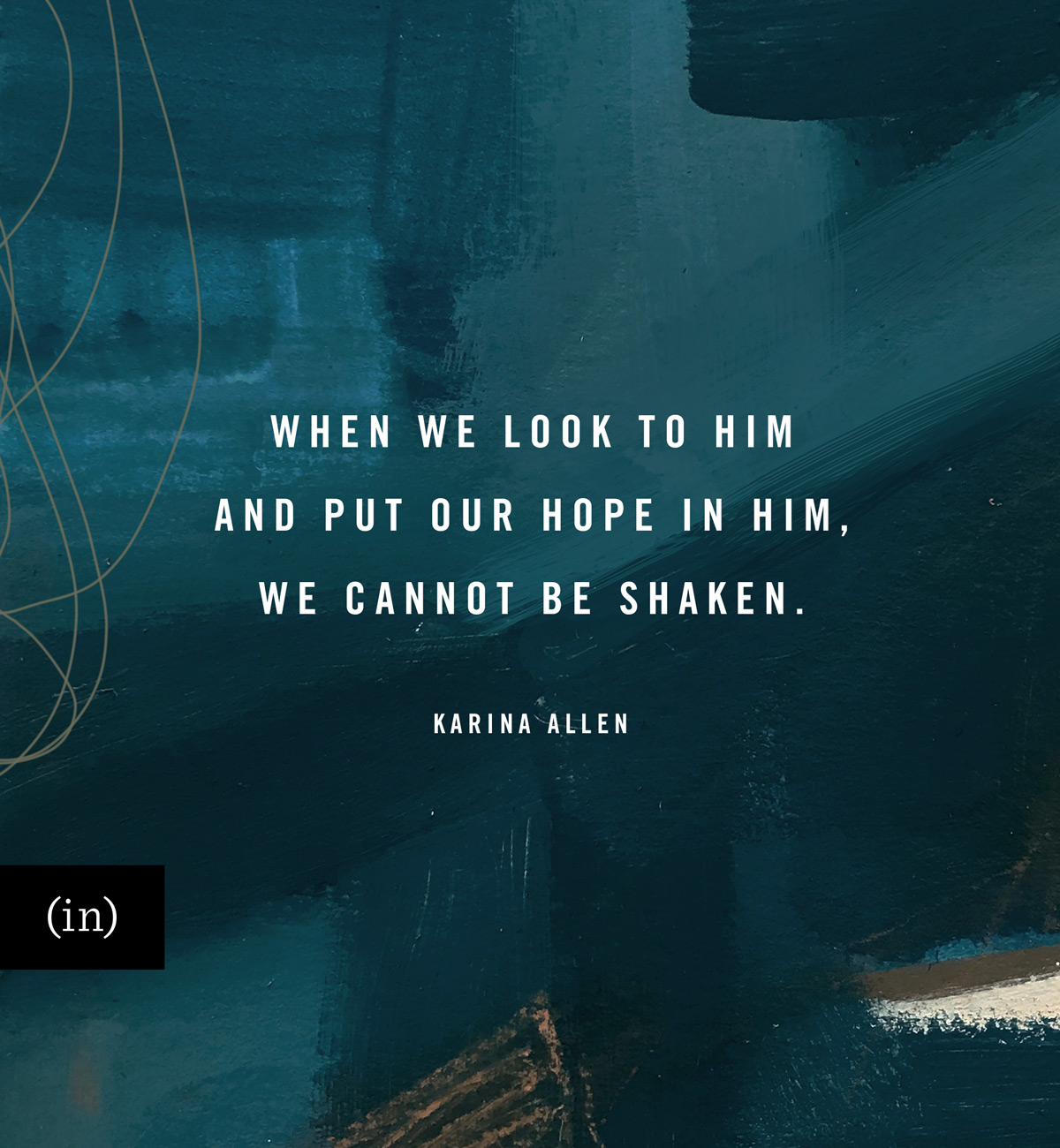 At the end of February, I went to a songwriters retreat where I met amazing, talented people from across the country. Most of us had never met before, but we came together and instantly became family — that's what can happen when the body of Christ comes together! We came with open hearts and spirits desiring for God to speak to us and through us, and He did.
During the retreat, we were divided into eight groups to brainstorm and write a song together, and at the end of each day, we did a song share with the whole group. The ones on the last night blew me away. Each song was incredible, but what was even more amazing was to see how God led each group to write one around the theme of beholding.
Since that time, the theme of beholding Jesus has continued. I have listened to sermons, podcasts, and songs that keep mentioning the idea of beholding. Then recently, I received a newsletter containing a graphic that said, We become what we behold. I had heard that quote many times before, but the Lord seems to be breathing fresh life on it during this season.
I think this is a word for the Church today. The enemy would love nothing more than to distract us with temporary things — appearance, reputation, popularity, success, comfort, having it all together, being perfect, or sin and being weighed down by it. But those things will only leave us empty and wanting to fill that emptiness with things that won't satisfy.
To read the rest, join me over at Incourage!