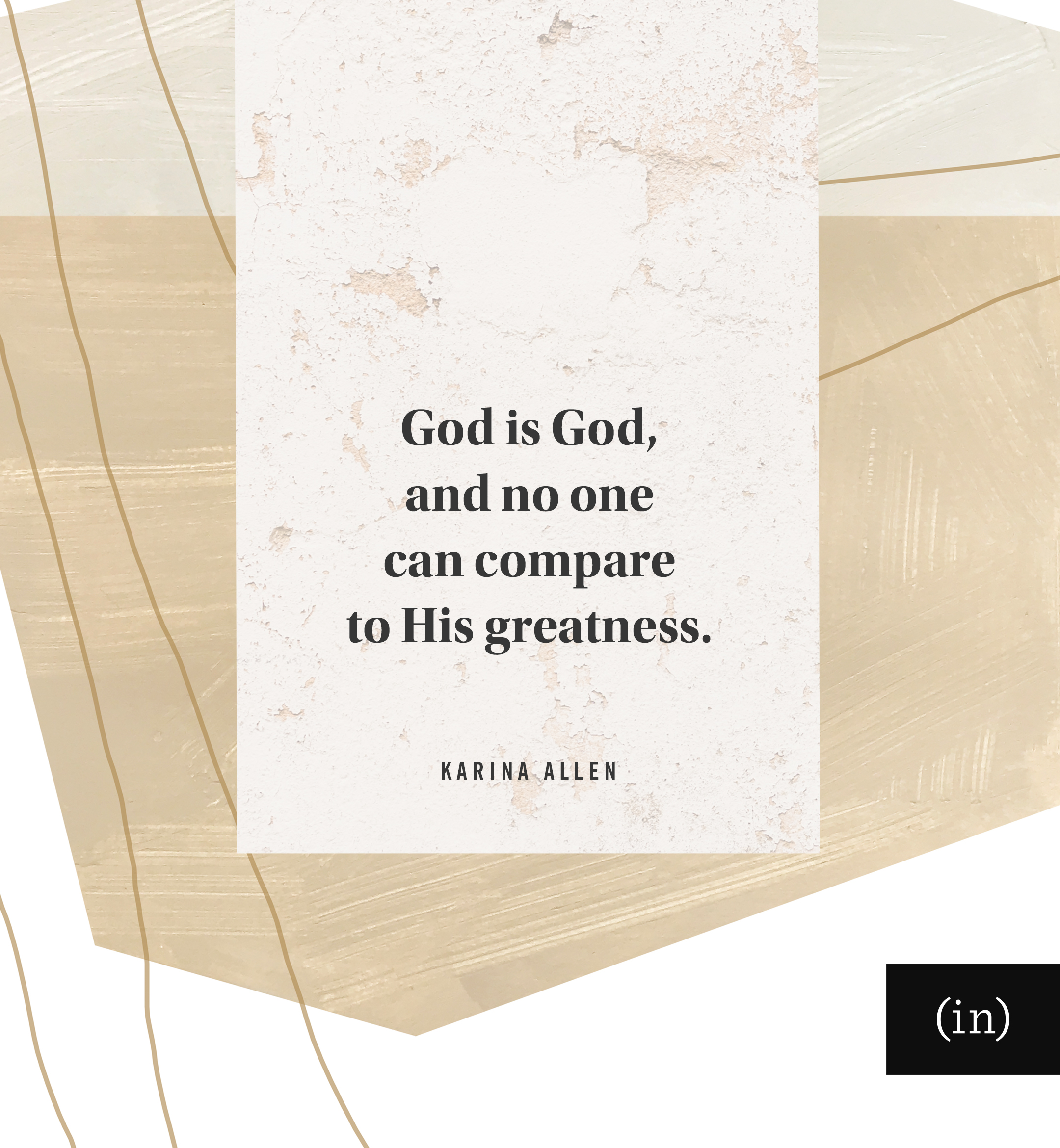 I can't believe it's already December, and yet on the other hand, it feels like we've been in 2020 for ages. I was thankfully able to have a great deal of normalcy this year, and though I wasn't affected in some of the ways my friends were, I still experienced pain and loss too. It wasn't pandemic related, but it overwhelmed me just the same.
I had been navigating hurt in several friendships, but in this time of isolation, the rifts in my relationships have hurt more. I battled loneliness and heartache. I fought off offense and anger. I can't say I'm fully on the other side of it all, but the Lord has been sustaining me.
Now, with Thanksgiving behind us and Advent upon us, I'm finding myself struggling to feel what I ought to feel this holiday season. I'm not a pessimist nor am I an optimist. I tend to fall into the realist category. In the midst of the valley, I know what I should thank God for, but it's also hard to see through the clouds at the top of the mountain to notice all the joy. My heart desperately wants to live in a state of perpetual gratitude, but I often see the lack, the loss, and all that is not yet. There has been some restoration in my friendships, but hopelessness lies in wait to steal any joy the Lord has for me.
I hold both the hard reality of my life and the bits of hope, and I turn to God's Word to guide me when my feelings can't seem to catch up. I turn to Psalm 100 and read:
To read the rest, head over to Incourage!